To Serve You With The Best
We at Bricks & Yards are one stop destination for all your luxury property needs. We are associated with best builders in South Delhi. So we can get you the best negotiated deal in terms of price and terms To name a few We handle projects for Metro Buildtech, Uppal Group, Salcon, BMB Developers, Earthz Urban Spaces, Gemstar, Katarias, Aarcon.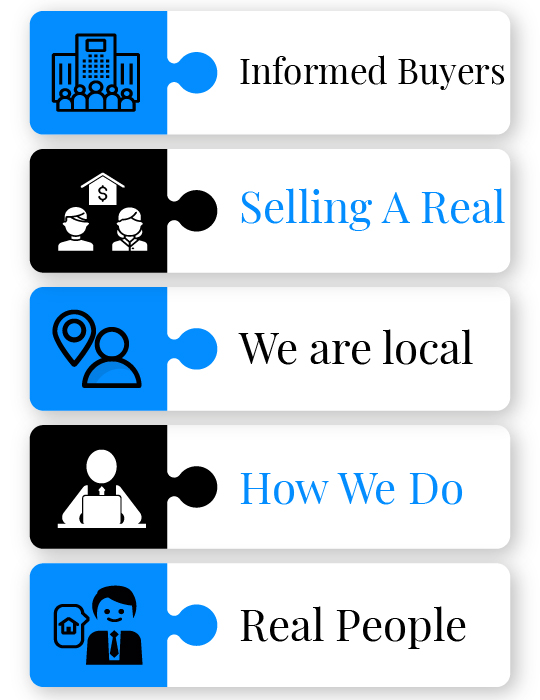 Informed Buyers
We make sure every buyer is fully informed of all the advantages and benefits of your property so there is no miss information.We utilise our extensive data base of buyers, our impressive internet and local newspaper coverage
Selling A Real Estate
The present real estate market makes people get nervous about selling their homes. We can help ease the process by ensuring aggressive tactics and constant communication.
We are local & We love it
We strive to provide personalized attention in all aspects of your Real Estate needs, whether flat or house sales, Basement+Ground Duplexes, Penthouses.
How We Do It?
It is hard work choosing the right consultants to sell your property. There are plenty of brokers and agencies that will say just about anything to get your listing and then do nothing.
Real People
Our realty experts are down to earth, hard working, straight talking professionals. Our clients are people who want an honest, no-nonsense service where they have feedback every step of the way as to what we are doing .
Why wait ? Convert Your House into Heaven Today.
We at Bricks & Yards know what family means to you. And this is why we bring you a peaceful and healthy homes for you which truly matches your personality.
What Make Us The Preferred Choice
With a focus on the burgeoning luxury residential real estate sector in South Delhi, Bricks & Yards Real Estate has firmly established itself as a leading consultancy firm in this highly competitive market.
Maximum Choices
We have the maximum result for your home in the shortest possible time frame.
Buyers Trust us
Dozens of customers visit us every week for their buying and renting needs.
Seller Prefer Us
When it comes to selling a property that provides end-to-end solution is one of the best way.
Expert Guidance
From expert advice to buy/sell a property, to implementing a real estate strategy.