The Uppal Group signifies trust and excellence in real estate. Redefining luxury and epitomizing architectural masterpieces, it excels at developing innovative building concepts in a vast mélange of residential, commercial, hotels and SEZs solutions. Each of its exemplary works of architecture bears the Uppal's stamp of superior craftsmanship and technological expertise.
Boutique Residential Properties are the hallmark of The Uppal Group's long standing excellence in real estate. It has a rich legacy and experience of transforming dreams into legendary works of real estate. Metaphors of creativity, these Boutique Residential Properties are a perfect blend of style and comfort. The mesmerizing interiors and artistic exteriors have made Uppal's Boutique residential apartments a preferred choice among the elites. All these boutique properties carry a touch of Uppal's ingenuity in design and luxury with a true international flavour.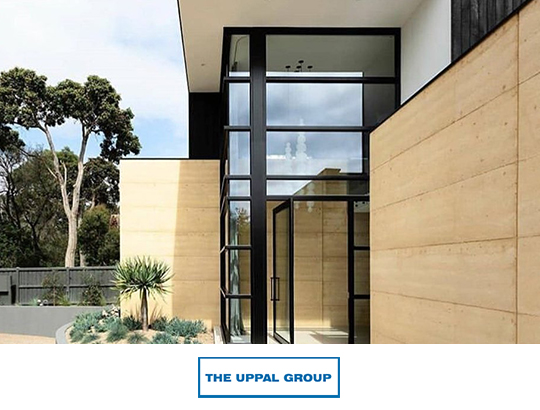 Why wait ? Convert Your House into Heaven Today.