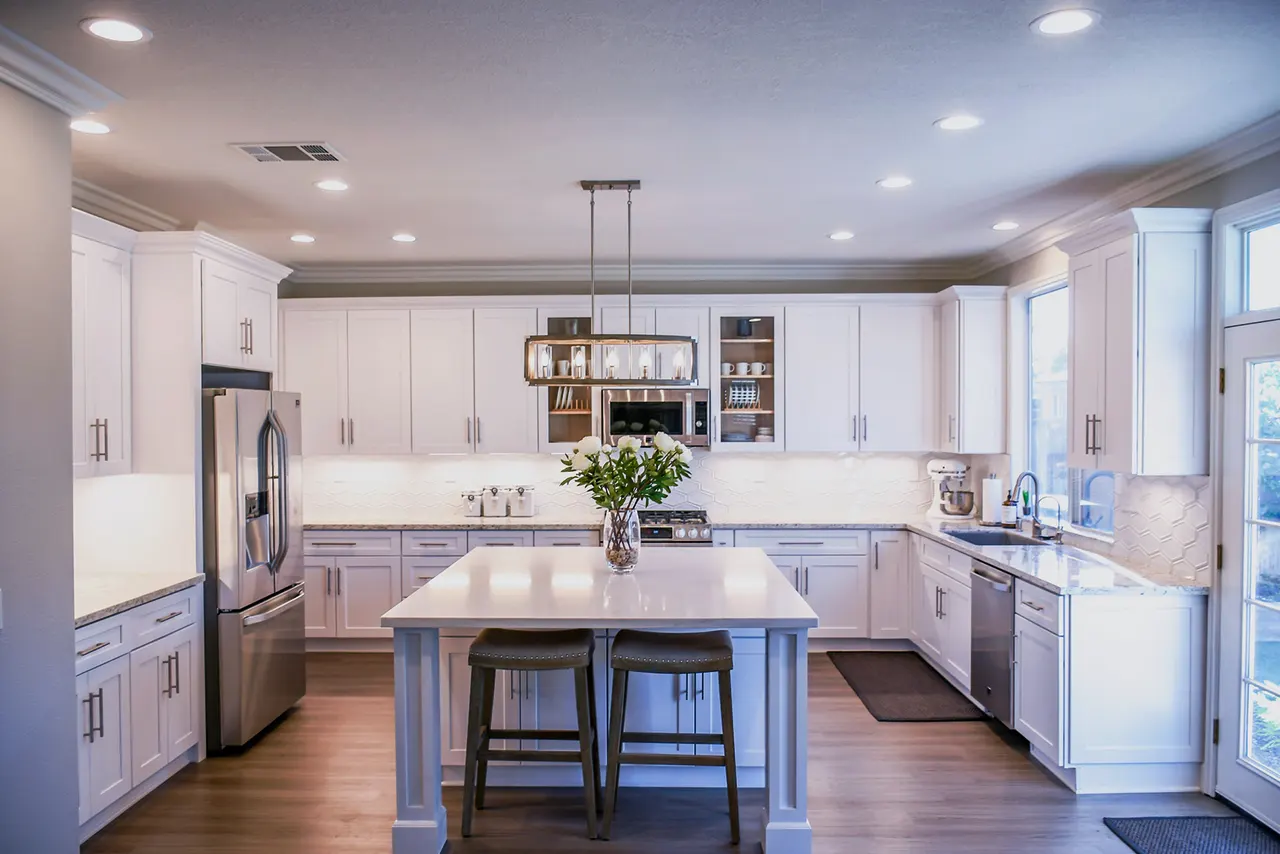 What Is South Delhi Property Collaboration
Collaboration is a deal between the Property Owner / Plot Owner and the developer/builder where a professional realty company such as Bricks & Yards appoints a Builder to & reconstruct / build / develop a brand new swanky house on his land by entering into & Construction /Collaboration Agreement & where the Owner is desirous of a new property redeveloped / reconstructed due to lack of construction experience and financial constraints, therefore, approaches the Builder to develop the property for and on behalf of the Owner at Builder's expenditure as the developer is well acquainted and established in the business of development and construction of real estate.
Why Wait ? Convert Your House into Heaven Today
We at Bricks & Yards know what family means to you. And this is why we bring you a peaceful and healthy homes for you which truly matches your personality.
What Make Us The Preferred Choice
We believe in a client-centric approach, where your satisfaction is our ultimate goal.
Preliminary
Our realty expert arranges a proposal by the builder to the property owner in regard with construction of a new house on his plot.
Planning
The collaborator allocates an architect and interiors team to design the layout plan, exterior façade variations in accordance.
Construction
The builder starts the entire building construction after getting the plans sanctioned and physical vacant possession of the said property.
Possession Handover
The builder constructs the building project and retains his share of floors agreed in the collaboration agreement and handover the owner's share.