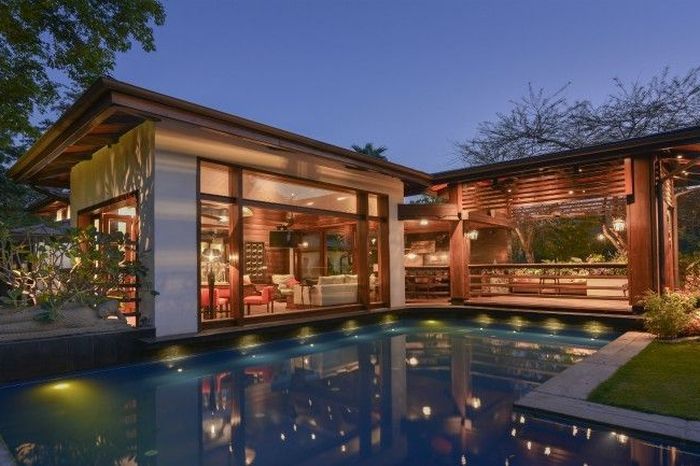 The Government of Delhi has introduced the new circle rates in eight categories of colonies in Delhi with effect from Tuesday, September 23, 2014.
At present, there are eight categories of colonies in the Delhi — A, B, C, D, E, F, G, and H based on the Municipal Corporation of Delhi (MCD) categorization. The circle rates vary depending on the category of a colony or residential area in Delhi.
Why wait ? Convert Your House into Heaven Today.
We at Bricks & Yards know what family means to you. And this is why we bring you a peaceful and healthy homes for you which truly matches your personality.

CATEGORY A
Rs 774,000 PER SQ M

CATEGORY B
RS 245,520 PER SQ M

CATEGORY C
Rs 159,840 PER SQ M

CATEGORY D
Rs 127,680 PER SQ M
CATEGORY E
Rs 70,080 PER SQ M
CATEGORY F
Rs 56,640 PER SQ M

CATEGORY G
Rs 46,200 PER SQ M

CATEGORY H
Rs 23,280 PER SQ M