Bricks & Yards Real Estate is a leading consultancy firm specializing in South Delhi's luxury residential real estate sector. With over a decade of experience, we have built a strong reputation as a trusted advisor to reputed developers and end-users alike. Our services are divided into two segments – B2B and B2C.
In the B2B sector, we serve as financial advisors to reputed developers, assisting them in land procurement for new projects. Our extensive network and industry expertise enable us to negotiate favorable terms and identify suitable land parcels. In the B2C sector, we help end-users find their perfect home by collaborating with top developers and offering a wide range of ready-to-move-in projects. Our dedicated team works closely with buyers, understanding their preferences and matching them with suitable properties.
What sets us apart is our comprehensive panel of professionals, including lawyers, architects, interior designers, chartered accountants, contractors, and builders. This team ensures we exceed expectations and deliver the best service possible. Our overarching aim is to provide tailored solutions for developers, investors, and consumers in South Delhi's luxury real estate market. With our extensive network and client-centric approach, we have earned a distinguished reputation in the industry.
Bricks & Yards Real Estate is your trusted partner for all your South Delhi luxury residential real estate needs, offering unparalleled service and expertise.
Investment Consulting
Our team works in collaboration to find the best investment options available int he market.
Construction Services
Bricks & Yards is commited to provide you with the best in class construction services.
Personalized Services
For us customer is always first & we ensure to give personalized service to our customers.
Property Maintenance
We have solutions to all your maintenance problems as well and that too at your doorstep.
Why wait ? Convert Your House into Heaven Today.
We at Bricks & Yards know what family means to you. And this is why we bring you a peaceful and healthy homes for you which truly matches your personality.
A group of passionate and dedicated professionals who are driven to make your property dreams a reality. Committed to transparency and integrity.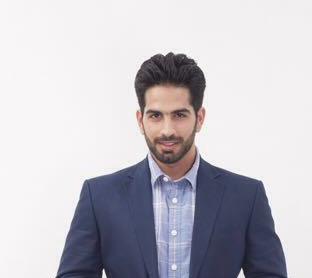 Karan Arora
Introducing Karan Arora, the visionary co-founder of Bricks & Yards Real Estate! For the past 9 years, Karan has been an integral part of the real estate industry, bringing his expertise and passion to every project he's been involved in. His dedication to excellence, combined with his background in marketing, has greatly contributed to the success and growth of our company.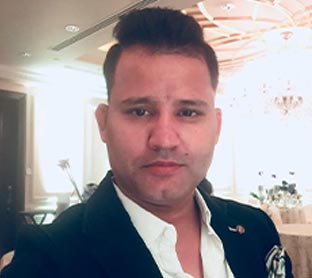 Dinesh Bisht
We are honored to introduce Dinesh Bisht, one of the remarkable co-founders of Bricks & Yards Real Estate company, who has been making waves in the real estate industry for the past 12 years! Dinesh's educational background in Administration, with both a bachelor's degree and an MBA, has been a crucial asset in our company's success. His profound knowledge and understanding of the industry have laid a strong foundation for our growth and expansion.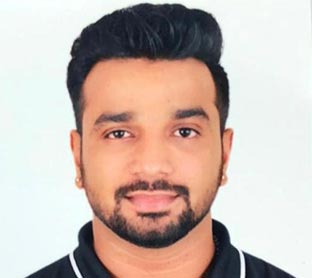 Ricky Chauhan
Proud to introduce Ricky Chauhan, one of the brilliant co-founders of Bricks & Yards Real Estate Company! With over 12 years of experience in the real estate industry, Ricky has been an integral part of our company's success. His unwavering dedication and commitment to excellence have played a crucial role in shaping Bricks & Yards into the formidable force it is today.