Gemstar Builders And Developers
Welcome to the Gemstar Builders & Developers Pvt Ltd. The company set up in 2002, may only be a decade old but has achieved a lot in such a short period. The company has blossomed under the leadership accompanied by the brilliant and innovative. The company's main focus has been on the residential construction in which the company has made successful developments.
With a vision to accelerate India's growth, the company is on a fast track to build luxurious houses for the people and raising the living standards. We are well equipped to take up new challenges and competitions in order to have the greatest possible consumer satisfaction.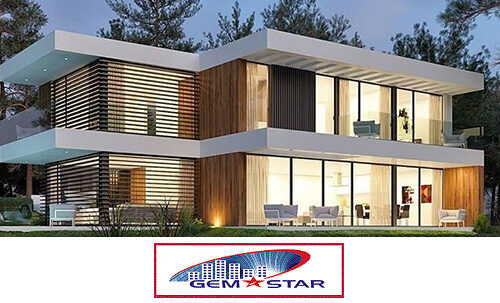 Why wait ? Convert Your House into Heaven Today.
Quality
To be the leading provider of quality construction
Professionalism
To attain total professionalism - Total Quality Managemen (TQM) system
Satisfaction
To sustain the list of fully satisfied clients with zero complaints