We appreciate your interest in BMB Luxurious Apartments. We've been building distinctive homes in South Delhi and we would be honored to have you as our customer. We're committed to unparalleled service and exceptional quality. We work with you to make your house a home. Our philosophy of honesty and transparency has earned us the most valuable award – your faith and trust.
Our success is a tribute to the diligence and determination of our employees and trust of our customers.
We have been consistently delivering the projects on time and pioneer in giving timely possessions.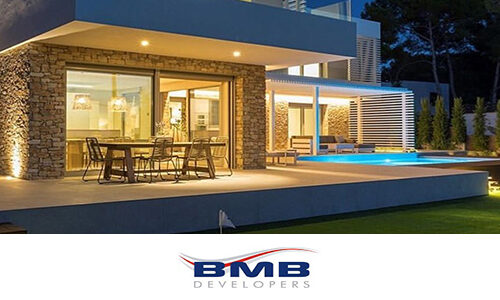 Why wait ? Convert Your House into Heaven Today.