Florence Homes is undeniably the choicest destination to fulfill your dreams of an alluring home. Offering an expanded array of services from the terrace to the cellar, we are your one-stop solution providers with over 20 years of experience!
Florence Homes is a committed company which firmly believes in developing sophisticated new-age living spaces and sustainable homes for those who believe in investing in a luxurious lifestyle.
Our magnificent technical skills, most up-to-date knowledge, unique project management and years of construction experience places us a notch above our competition. Apart from this, our proven-record of timely completion of each project establishes us a trusted member of the massive construction industry!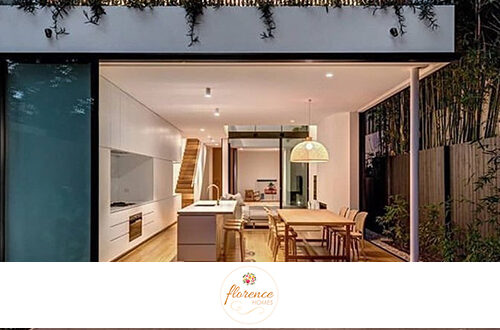 Builder Floors
With the best Amenities , buy the most Luxurious Builder floors.
Duplexes
Give your search on end with our finest Duplexes.
Penthouses
A paradise on earth with your own Penthouse ! Buy Now !
Why wait ? Convert Your House into Heaven Today.