KATARIA CONSTRUCTIONS PVT. LTD
More than two decades ago, Kataria Constructions Pvt. Ltd. launched its first venture with the goal of bringing luxury and modern design sensibilities into your homes. Over the years, we have worked hard to become one of the finest residential developers of luxury apartments in Delhi. We believe that grandeur is what makes distinguished homes, but only when it comes with ease and functionality. Our key strength lies in our drawing board that is translated into reality just perfectly, without any surprises.
Combining our longstanding experience with modern technology, we strive to achieve highest quality standards and client appreciation. We also love to draw inspiration from our clients to customize spaces as they like.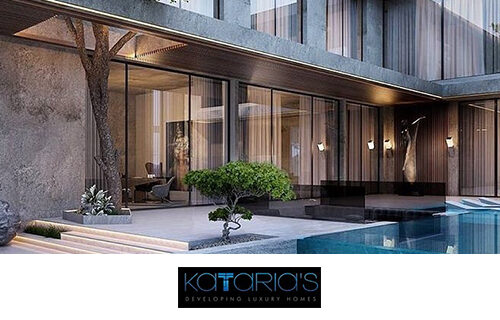 Why wait ? Convert Your House into Heaven Today.