Metro Buildtech Private Limited
Metro Buildtech is undoubtedly the best builders, Drawing on decades of experience and taking the needs of the end home buyers into consideration, we build luxury homes in premium areas where there is most demand. We strive to deliver high-quality, sustainable, and environment-friendly properties that enhance the neighborhood we live in.
The truth is real estate development has changed :
We make thoughtfully planned homes and places. We strengthen and empower neighborhoods. From transaction structuring to design and delivery, we seek to pioneer change.
Over the last 3 decades, The Metro Buildtech Group has developed more than 700 buildings in South Delhi.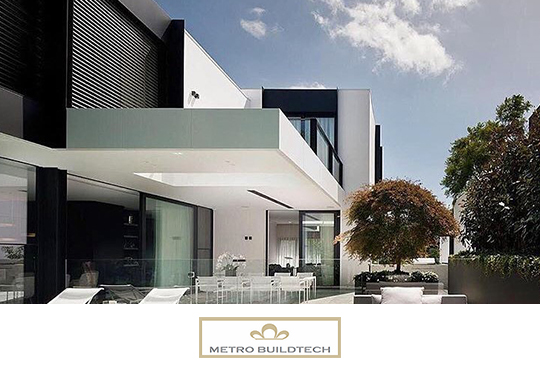 Friendly Buying Experience
Why wait ? Convert Your House into Heaven Today.
Completed Glorious Heritage