Embark on a captivating journey of exploration as we invite you to discover new areas in the realm of real estate.
Here are the most desirable homes in the market. From luxurious estates to charming urban abodes, explore these handpicked gems and find your perfect sanctuary today.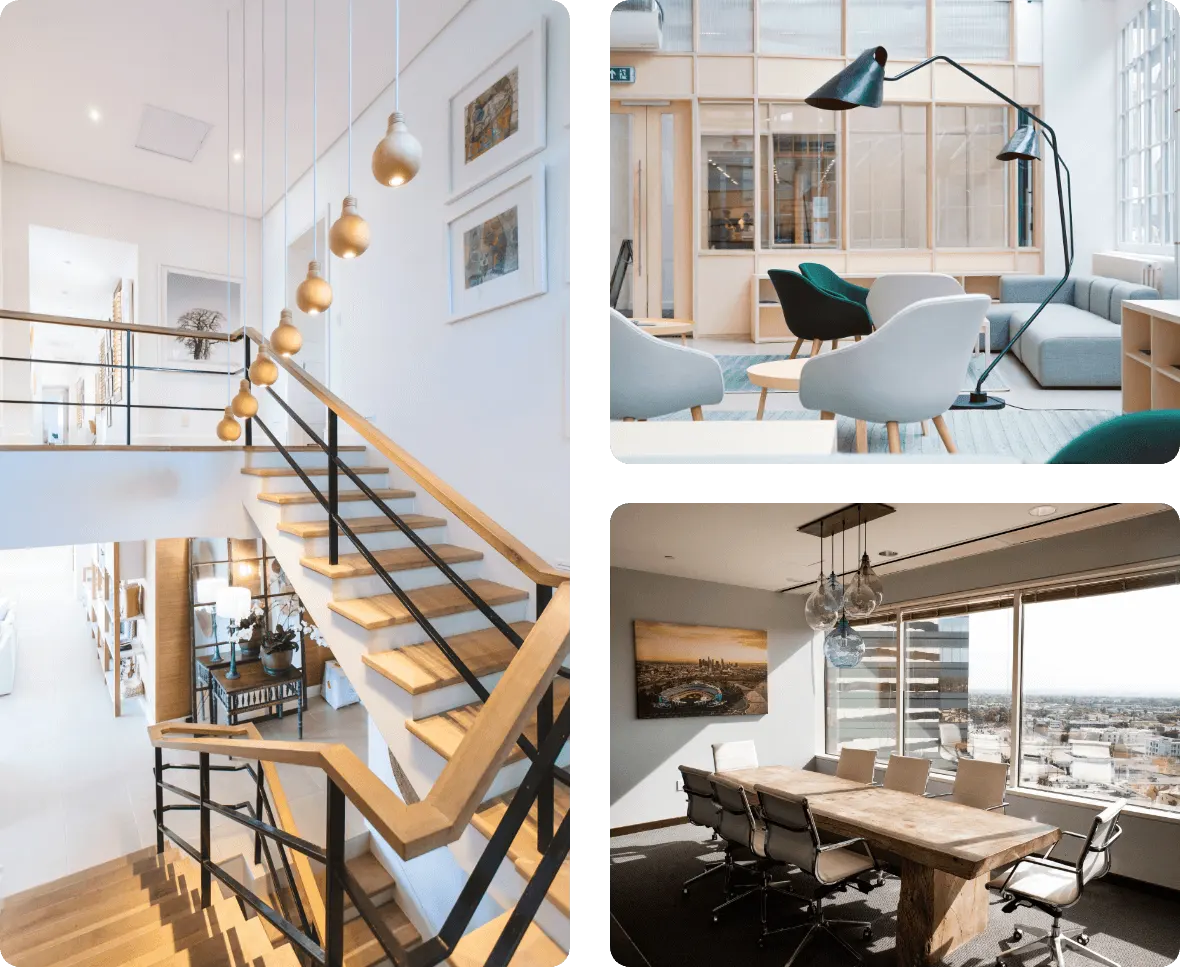 A highly skilled and experienced group of Real Estate consultants specializing in Residential, Commercial, Hotels, and SEZs projects for over two decades. Our reputation lies not only in offering affordable properties but also in creating prestigious and luxurious havens for individuals. 
We bring you the most up-to-date and exciting real estate opportunities on the market. Let us help you find the perfect match
Buy property in one of the
If you're seeking a truly exceptional real estate experience, look no further than our selection of properties in one of the premium ranges.
Unlocks the door to a world of possibilities
We understand that timing is crucial, and with us, you gain a competitive advantage in the ever-evolving real estate landscape.
Heartfelt testimonials from our clients reflect the trust they have placed in us to find their dream homes, secure lucrative investments.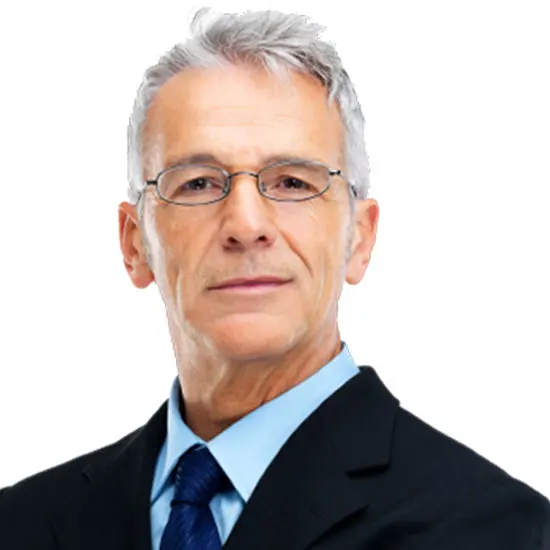 Rahul Kapoor
Customer
I never knew a company that could be so personal. When I first came across Bricks & Yards I thought they are just another real estate company. But later, every step I needed to take, they helped me make my move and guide me through every possibilities.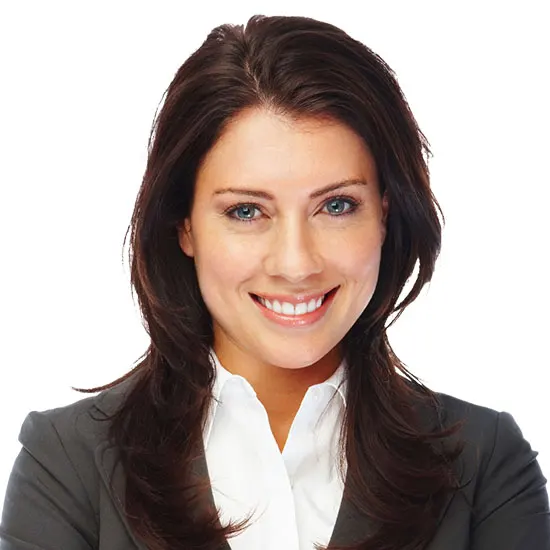 Cheshtha Garg
Customer
I am proud of the thoughtfulness, commitment and quality of work has demonstrated through the design, construction and commissioning of our production facility. Teamwork is critical to any project; the Bricks & Yards teams worked well together to achieve a first-class production facility. "
Ram Mittal
Customer
The pressure was put on this team from the day we broke ground and they heeded the call. These dedicated young construction professionals show what great teamwork is all about.
Nibh sed pulvinar proin gravida hendrerit. Lectus magna fringilla urna porttitor rhoncus dolor purus. Ut venenatis tellus in metus vulputate, Nunc aliquam faucibus.
Hello world!
Welcome to WordPress. This is your first post. Edit or delete it, then start writing!