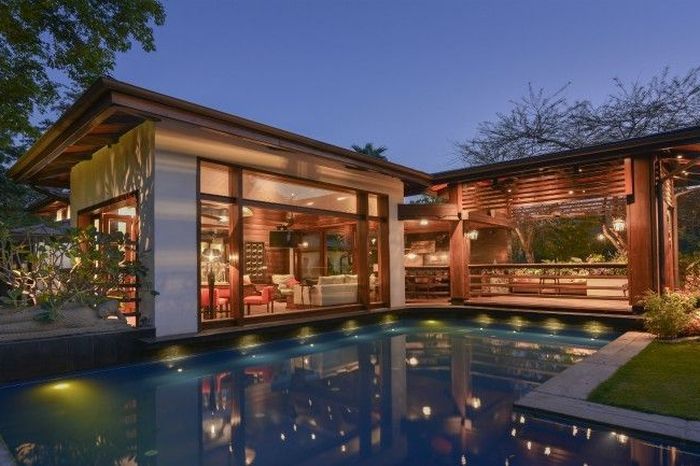 We Are South Delhi's Premium Farmhouse, Villas And Country Homes Portal. We Specialize In Buying, Selling And Leasing Of Luxurious Farmhouses And Plots In South Delhi's Farmhouse Belt.
History Of Delhi Farm Houses
The Concept Of Farmhouses Or Country Homes Which Was More Of A Outhouse In A Plot Of Land Has Come Up In The 1960'S. As The Farmhouses Were Very Limited So There Were No Immediate Building Laws And Guidelines.
It Was Only In 1980'S , A Trend Came Into South Delhi Through Which Farm Houses Gained The Recognition Of Being First Homes Instead Of Just Holiday Ones
It Became The Trend For The High Class Or High Net Work Individuals To Buy This New Fascination Called As Farmhouses Or Country Villas.
Why wait ? Convert Your House into Heaven Today.
We at Bricks & Yards know what family means to you. And this is why we bring you a peaceful and healthy homes for you which truly matches your personality.